This post originally appeared on eQualit.ie's blog.
The annual Internet Freedom Festival (IFF) in Valencia, Spain from 5-9 March 2018 will have hundreds of sessions and 1,700 participants from 130 countries. In addition, the 2018 IFF will feature its fourth edition of the Tools & Tech Showcase, organised by The Engine Room and eQualit.ie on the evening of Thursday, 8 March from 5:00 to 7:00pm.
The showcase will highlight eight tools from the IFF community. The theme for this year's showcase is "User stories" because in addition to spotlighting tools that are new and exciting, it's important to remember the value and impact of those that are tried and true as well.
In addition to short presentations by developers, users of the featured tools will tell their story of implementation or use of the tool. Tables for each tool will be set up along the terrace so that participants can strike up conversations with developers and users. We'll all play Internet Freedom Tool Bingo. Don't miss THE BINGO.
The Tool Showcase, started four years ago, makes visible the innovative and inclusive projects that protect freedom of expression and human rights online. To learn more, we have written about each of the tools:
Deflect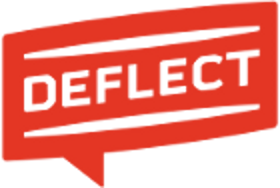 Deflect is a project of eQualitie, a software-for-good company based in Montreal that is dedicated to building tools that fight censorship for journalists and activists. Launched in 2011, Deflect is a cost-free service and free software, server-side application that keeps websites online in the event of a DDoS attack. Deflect Labs is an initiative to help "website operators, journalists and human rights advocates with real-time and historical analytic tools, as well as insight into DDoS attacks and botnets characteristics."
You can learn more about Deflect, eQualitie and their other projects here:
Project website: https://deflect.ca
Organization website: https://equalit.ie
Code repo: https://github.com/equalitie/deflect
Twitter: @deflectca
Ooni
Ooni is a project of Tor, an organization dedicated to keeping users private, anonymous and free from online censorship. Since 2012, The Open Observatory of Network Interference (Ooni) has been monitoring global internet traffic to detect censorship, surveillance and traffic manipulation using a distributed network of tens of thousands of volunteers and researchers who run 'ooniprobe'. Data collected from the newtork is published on an interactive web-based platform, Ooni Explorer.
You can learn more about Ooni, Tor and their other projects here:
Project website: https://ooni.torproject.org
Code repo: https://github.com/thetorproject/ooni-probe
Twitter: @openobservatory
Schleuder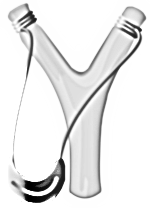 Schleuder is a secure mailing list software that uses GPG to receive and send encrypted messages from and to list subscribers. In development for many years, Schleuder is now in v3 and actively developed by a group of volunteer contributors. Schleuder has a code of conduct for its community of contributors.
You can learn more about Schleuder here:
Project website: https://schleuder.nadir.org
Code repo: https://0xacab.org/schleuder
SecureDrop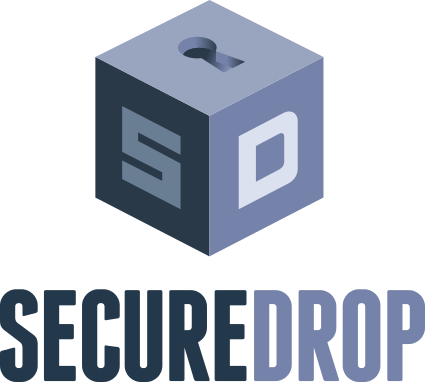 SecureDrop is a project of Freedom of the Press Foundation, a non-profit in the US dedicated to free speech. Its development started in 2013 and it facilitates anonymous communication between whistleblowers and journalists, using the Tor network. SecureDrop's approach to protecting anonymous sources "substantially limits the metadata trail that may exist from journalist-source communications."
You can learn more about SecureDrop, including institutions that have their own installation, here:
Project website: https://securedrop.org
Organisation website: https://freedom.press
Code repo: https://github.com/freedomofpress/securedrop
Twitter: @securedrop
Tails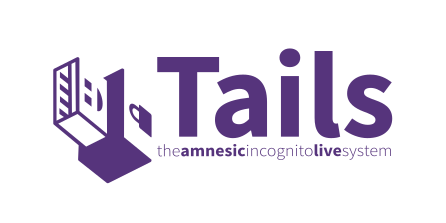 Tails is a live operating system that enables anonymity and can circumvent censorship. It's a derivative of Debian, an operating system that uses GNU/Linux, and can be run on any computer hardware without installing itself or leaving data behind on the computer's hard disks. The project's Social Contract states, ""We believe that privacy, the free exchange of ideas, and equal access to information are essential to free and open societies. Through our community standards and the tools we create, we provide means that empower all people to protect and advance these ideals."
You can learn more about Tails here:
Project website: https://tails.boum.org
Code repo: https://labs.riseup.net/code/projects/tails
Twitter: @tails_live
Tunnel Bear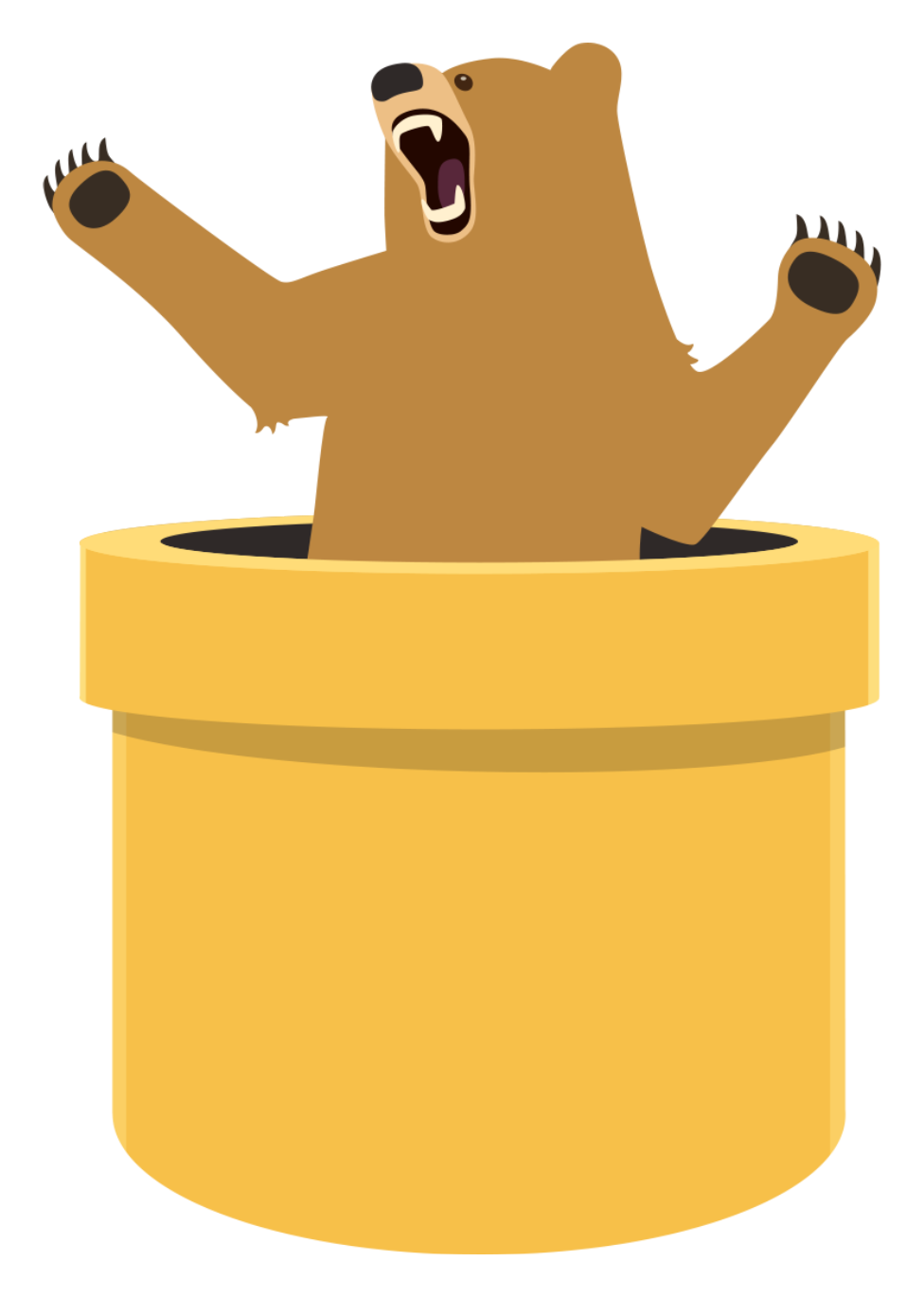 Tunnel Bear is a company based in Toronto that provides a subscription VPN service. Since 2011 TunnelBear VPN allows users to choose to send and receive all of their traffic through a server in one of 20 countries. The security of their tool and service has been audited by a third party and the results of the audit are available on their website.
You can learn more about Tunnel Bear here:
Project website: https://tunnelbear.com
Twitter: @thetunnelbear
Ushahidi
This month, Ushahidi celebrates its 10th anniversary. "Testimony" in Swahili, Ushahidi created a crowdsourced map of reports during violent elections in Kenya. Today, they're a globally distributed team who have incubated several projects beyond the original Ushahidi tool. On its third version, the free software can be installed on its own or groups can deploy it on Ushahidi servers.
You can learn more about Ushahidi, the tool and the team, and their other projects here
Project website: https://ushahidi.com.
Code repo: https://github.com/ushahidi/platform
Twitter: @ushahidi
Uwazi

Uwazi is a project of HURIDOCS, an organisation that uses smart information management to support the work of human rights defenders. Uwazi organises, collects and publishes documents in a way that makes transparent data useful and meaningful.
You can learn more about Uwazi and Huridocs here
Project website: https://www.uwazi.io.
Organization website: https://huridocs.org
Code repo: https://github.com/huridocs/uwazi
Twitter: @uwazidocs