Matchbox is our intensive support programme, open to organisations in Africa and Latin America.
Through our Matchbox Programme, we support selected organisations, over a period of 6 – 8 months, to think through the design, development and implementation of their data and tech project or general strategy – customising the support to the specific needs and contexts of our partners. Matchbox support can include targeted research, matchmaking with other organisations, and tailored recommendations.
We have worked with organisations in Latin America and Africa on using tech and data strategically across a diverse range of issues, including legislative and procurement transparency, service delivery, budget monitoring, documenting and visualising police violence, and more. Our Matchbox support team is based in these two regions and have experience working within local social movements and civil society organisations.
Becoming a Matchbox Partner
We invite Matchbox applications from organisations in Latin America and Africa after they have engaged with our LiTS programme.
Recently, we revamped the Matchbox programme to make room for even more flexibility and to enhance the quality of our support. This means that once your organisation has engaged with our Light Touch Support multiple times, and it seems like you and your work might be a good potential fit for more intensive, Matchbox-style support, we propose an exploratory call to discuss Matchbox-partnership possibilities.
We believe that this will allow us to deepen our connections with organisations more organically, build partnerships in non-extractive and non-exploitative ways, and ensure the time and resources of partner organizations can be applied in an efficient and sustainable manner.
Meet our current Matchbox partners here.
If your organisation is interested in getting support from The Engine Room, please schedule a Light Touch Support call with us and we can take things from there. Visit our blog to learn more about how Matchbox has changed in 2021 (and why) and how your organisation can get support.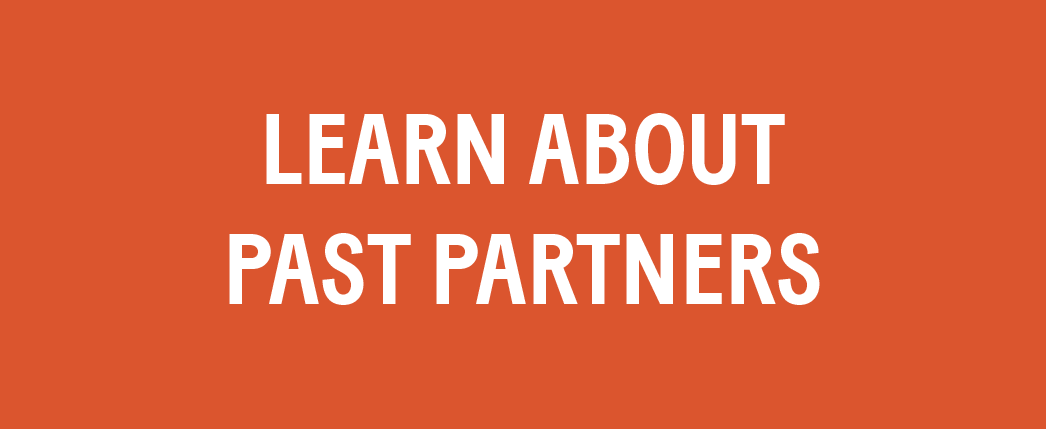 Read more about our past partnerships and learnings on our blog and about the pilot phase of the program in this report.
---
Programa de apoyo Matchbox
Matchbox es nuestro programa de apoyo intensivo, abierto a organizaciones en África y América Latina.
A través de nuestro programa Matchbox, apoyamos a organizaciones durante un período de 6 a 8 meses, donde pensamos el diseño, desarrollo e implementación de proyectos o la estrategia general de datos y tecnología – personalizando el apoyo a las necesidades y contextos específicos de nuestras organizaciones aliadas. El apoyo que ofrecemos en el programa Matchbox puede incluir investigación, contacto y vinculación con otras organizaciones, además de recomendaciones específicas a medida de las necesidades de la organización aliada.
Hemos trabajado con organizaciones en América Latina y África en el uso estratégico de tecnología y datos en una amplia gama de temas, incluyendo la transparencia legislativa y de compras y adquisiciones públicas, la prestación de servicios, el monitoreo de presupuesto, la documentación y visualización de violencia policial, y más. Nuestro equipo Matchbox está ubicado en estas dos regiones y tiene experiencia trabajando con movimientos sociales locales y organizaciones de la sociedad civil.
Convirtiéndote en una organización aliada
Invitamos a las organizaciones de América Latina y África a aplicar al programa Matchbox una vez que han participado en nuestro programa LiTS.
Recientemente, renovamos el programa Matchbox para permitir aún más flexibilidad y mejorar la calidad de nuestro apoyo. Esto significa que una vez que tu organización haya participado varias veces en LiTS (nuestro programa de apoyo ligero), y tu organización y su trabajo resuenan como una buena opción para un apoyo más intensivo al estilo Matchbox, propondremos una llamada exploratoria para discutir una posible alianza.
Creemos que este proceso permitirá profundizar nuestras conexiones de manera más orgánica, construir alianzas de formas no extractivas y no explotadoras, y colaborar para que el tiempo y recursos de las organizaciones aliadas puedan aplicarse de una manera eficiente y sostenible.
Si tu organización está interesada en obtener apoyo de The Engine Room, programa una llamada LiTS. Visita nuestro blog para obtener más información sobre cómo ha cambiado el Programa Matchbox en 2021 (y por qué) y cómo tu organización puede obtener nuestro apoyo.
Puedes obtener más información sobre nuestras anteriores alianzas y aprendizajes sobre Matchbox en esta página y en nuestro blog. Más información sobre la fase piloto del programa está en este informe.