Matchbox is The Engine Room's flagship support program, designed with transparency and accountability initiatives in mind. We provide support to partners in three main categories: (1) data, (2) technology, and (3) overall strategy. Our most powerful projects combine all three, with our partners tackling topics ranging from digitising politicians' expenses, improving municipal compliance with access to information laws, monitoring petroleum exploration license sales, and many others explained in more detail below. Matchbox is operational in Latin America, Southern Africa, and the Balkans region. Read more about the pilot phase of the program in this report. If you are interested in learning more, drop Paola a line.
Current Partners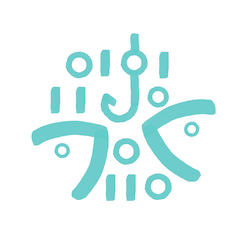 Causa Natura
The Mexican advocacy organization will work on a project that seeks to improve the management of natural resources, specifically fisheries, while increasing transparency in the sector. Their project "Pescando Datos" ("Fishing for Data") seeks to combat corruption in Mexican fisheries by empowering fishermen and women to succeed in the system, by informing them about how the system works, and by ensuring that their rights are protected and respected.
We'll support Causa Natura on opening, visualising and analysing data about how subsidies are allocated and how fishing rights are granted currently.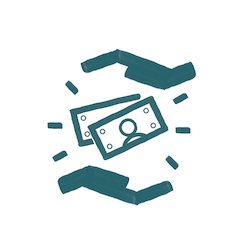 Memoria y Ciudadanía
This brand new Peruvian organisation partners with Matchbox to launch a platform that tells the story of systematic corruption in Peru over the past 30 years – and seeks to prevent further cases – through data analysis, visualizations, and storytelling tools. With the support of Matchbox, we will design and develop a platform that will house all the structured information and datasets related to these corruption cases.
Along with building this searchable database, we'll support Memoria y Ciudadania to map the relationships between politically exposed persons, specifically those involved in past corruption cases and to develop a communications plan, and help develop a network of strategic partnerships with other advocacy organisations and media outlets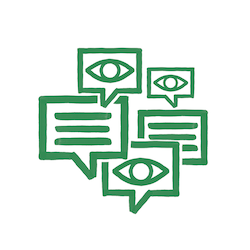 Anti-Corruption Coalition
The Anti-Corruption Coalition (ACCU) from Uganda is using messaging apps to allow citizens to report corruption and transparency violations. They are developing a safe channel where public officials can access these complaints and act upon them. The tool will also provide journalists with valuable data for their stories and investigations.
Our partnership within Matchbox includes background research on existing solutions, platform customisation, and data management support. Ultimately, we want to help ACCU develop strong and feasible strategies around data journalism, outreach, legal aid and policy reform.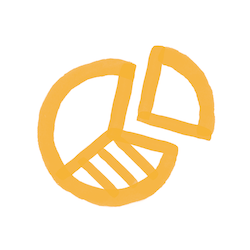 MSME-ASI
The Nigerian Micro, Small and Medium Enterprises Advocacy and Support Initiative (MSME-ASI) applied for our support so that they can shed more light on the reality of budget allocations in Nigeria, with a special focus on funds for job creation and the financing of small businesses. They already collected a lot of information from government agencies, to verify whether funds are being allocated appropriately and to show how different agencies perform in the area.
They need Matchbox support to tell their story in the best possible way. Our team is supporting MSME-ASI with data visualisation, storytelling and data analysis, and we're keen to work closely on the group's engagement strategies.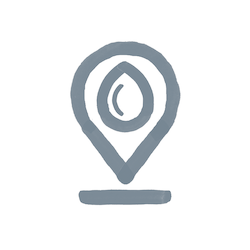 Code for Sierra Leone
Code for Sierra Leone (code4salone) is a civic tech organisation that uses open source technologies to spur innovation in the public sector. The group held their first ever data bootcamp in June 2016, and during the event they started developing various different tools — out of which grew the beta version of MWash, a mobile application to map public water points in the country and to track contaminated water sites.
Throughout the Matchbox partnership, we're working closely with Code for Sierra Leone to improve the user experience of the MWash platform, to structure, store and manage their data in the best possible ways, and to develop a sound engagement strategy so that Code for Sierra Leone can achieve real impact once the platform is ready.
Matchbox Process
Matchbox partnerships start with an application where potential partners explain the problem they are working to address and their ideas for addressing it. We then assess projects along our partner criteria and select partners we're going to work with. We do not have the resources to provide in-depth Matchbox support to every project, but we do our best to add value to every project that applies. For selected partners, we develop a project plan and bring a team of experts together to make the project a success (this expertise is  sometimes drawn from a diverse network of experts and is sometimes from our in-house team). Finally, we help our partners implement their projects in the most effective and successful way. Read more about how the process works here.