Are you a non-profit working to increase government transparency and accountability in Eastern Europe and Western Balkans? Are you sitting on hundreds (or thousands) of scanned PDF documents whose content would greatly improve transparency, but would take too much time to analyse manually?
WHERE AND WHEN?
In Croatia, taking place at the end of January 2017.

WHO IS THIS FOR?
Transparency and accountability organisations in Eastern Europe and Western Balkans.

WHAT WILL YOU GET OUT OF THIS?
A tool and method that helps you easily categorise large numbers of messy documents (like scanned PDFs or paper copies).

WHAT HAPPENS DURING THE SPRINT?
Five days of hard, rewarding work with transparency experts, developers, UX designers, and The Engine Room team.

WHEN IS THE DEADLINE TO APPLY?
7 December 2016.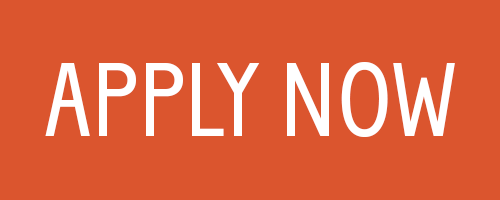 Why unlock data?
In 2015 we worked with ¿Quién Compró?, a group of investigative journalists in Mexico, to create ways to liberate huge sets of messy documents. ¿Quién Compró? made several Freedom of Information requests for documents on politicians' spending so they can analyse spending, expose potential corruption and hold politicians accountable. The government complied, and sent tens of thousands of documents, but in the form of paper copies of scanned receipts ("vans full of paper", as ¿Quién Compró? put it).
Through our Matchbox Program and with support from other experts, we have helped ¿Quién Compró? digitise and archive the documents. Most importantly, we developed an online platform to simplify liberating data from those documents through microtasking:
Microtasking is the process of splitting a large job into small tasks that can be distributed, over the Internet, to many people. Machines and algorithms are very efficient at certain functions, such as identifying patterns in an image or performing advanced calculations, but other tasks, including identifying the contents of an image or recognising obscure text, are still best performed by humans.
During this work, our team developed a process and reusable technical components that we want to put to use for other organisations facing similar challenges. We are looking for organisations in Eastern Europe and Western Balkans to join us for a week-long in-depth replication sprint.
What is a Replication Sprint?
Replication sprints are a part of The Engine Room's Matchbox Program, which is designed to develop lasting partnerships with organisations that want to integrate data and technology in their social change projects.
The idea is simple: we spend a week with a few organisations who are facing the same challenges and interested in developing similar projects. Participants will walk away with components they can use right away. The end product will be complete in design and features, and developed around the specific needs of participants
Who is the perfect candidate for our first replication sprint?
Maybe you! A perfect fit would look like this (but we're open to suggestions):
You are based in Eastern Europe and Western Balkans.
You work on transparency and accountability of governments.
You have a large number of messy documents about a specific issue (such as cadastral information, politicians' expenses, government invoices for public projects etc) and you need help pulling information out of them.
You use data and technology for your advocacy and campaigning activities: collecting, analysing, visualising data.
Perhaps you already tried to analyse these documents using technology, but you think you can do more with community help.
You are ready to dedicate five days of your time in late January 2017 to work with our team of experts.
We will be flying you to a venue in North-West Croatia (Istria) in the second half of January 2017 and you will spend five full days with us and the experts working on your project. Travel and accommodation expenses will be covered.
Sounds exciting?
Apply to participate in our second Replication Sprint before 7 December 2016! Interested to learn more about how Matchbox works? Read our report on the pilot phase of the program.
We can't wait to hear from you!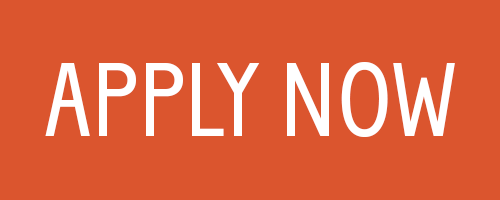 Cover Photo by Alex Jones licensed under CC0 1.0