We're supporting Amnesty International to make microtasking a core part of their research and advocacy toolbox. From a deceptively simple concept to a focused, practical tool, microtasking is giving Amnesty and its volunteers a new, meaningful way to combat human rights abuses.
The needle of relevance in a haystack of data
Today's unprecedented amounts of information are bringing radical new options for human rights research. In 2015, the Amnesty International research and campaigning teams started a groundbreaking initiative called Amnesty Decoders to expand their existing work into new technologies. Their goal: to find new approaches for uncovering relevant data in an ever-growing haystack of information.
One such option is microtasking: splitting a large job into small tasks that can be distributed to many people over the Internet. It's particularly suited for tasks that humans do better than computers, such as recognising the content of an image, and is often used in conservation, astronomy and microbiology. Amnesty wanted to test microtasking in a new area: human rights research.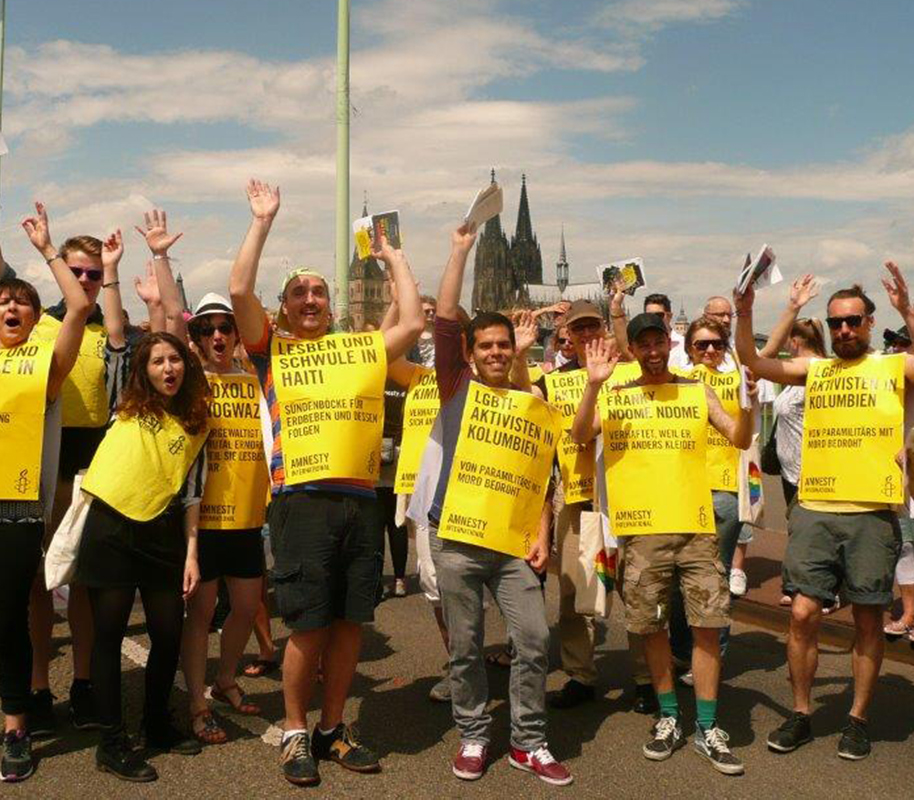 From "deceptively simple" to "focused and appropriate"
Microtasking works best with straightforward tasks with yes/no or true/false answers — but nothing in human rights research is that simple. How can you distil binary answers from nuanced, complex themes like torture, gender violence or unlawful imprisonment? Where does it make sense to use a microtasking approach?