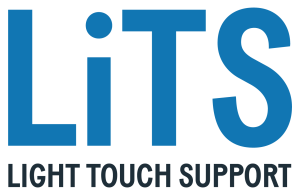 LiTS partnerships offer lightweight, pro bono support to organisations and individuals with questions about using data or technology in their social justice work.
How do LiTS partnerships work?
A LiTS partnership starts with an organisation or individual reaching out to us with a specific question or challenge around using technology or data in their social justice work. The process starts with a brief intake survey and an introductory call where we learn more about their work and challenges
Once we and the partner agree that a LiTS partnership would be a good fit, we design a lightweight plan for support. This usually consists of one or multiple follow up exchanges where we share resources, technical feedback, specific recommendations, or connections to other organisations or experts. The exact shape can vary and depends on the identified needs and challenges. In each LiTS partnership, our goal is to help our partners clarify their vision and next steps, in order to move forward independently.
Who are LiTS Partners?
We provide LiTS support to organisations or individuals with resource constraints–e.g. in terms of funding or internal capacity–and with challenges that we can tackle together within one to four months of lightweight (e.g. 1 day per month) engagement. Organisations with stable funding can work with us through our research or consulting work. Resource-constrained organisations may be a good fit for our Matchbox programme, and we can discuss this possibility on a LiTS call.
We work with a wide array of organisations, usually within Latin America and Africa, and LiTS partners vary in terms of technical backgrounds–some want specific, technical advice, while others are less familiar with digital strategies and data or technology processes but eager to learn.
Our support is tailored to each partner. We frequently work with partners to:
Deepen their understanding of technical systems and platforms – through assessments and feedback – in order to select tools and platforms that fit their needs or to review existing tools.

Assess their digital security practices and ensure they are consistent with any risks that they may face.

Help them to understand responsible data practices and how they can be implemented in their work or projects.

Establish policies and practices around data and technology that are in-line with their organisational values.

Broaden their perspective on the landscape of relevant projects and connect with organisations and communities facing similar challenges.

Increase their awareness of relevant data or tech expertise and provide connections where possible.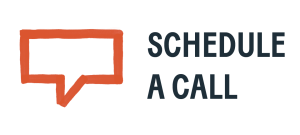 ---
Starting 2022, LiTS is also the primary way through which we select Matchbox partnerships, which is our intensive support format. This means that after engaging with LiTS, your organisation and our team can discuss the possibility of transitioning to an intensive support format. You can learn more about MatchBox Programme here.