About a year ago, we started a three-year project to examine and strengthen our own digital resilience and, in doing so, increase our capacity to support others. Since then, we've been reflecting about digital resilience, making changes to our tech infrastructure, and supporting several partners as they strengthen their own systems.
One thing I've noticed while talking to partners about digital resilience is that the term "digital resilience" can sound really appealing to some social justice organisations; while seeming a little too jargon-y, unattainable and even unclear to others.
"Digital resilience" has many definitions (including our own current working definition: "a set of practices that support the ability of an organisation to protect itself from – and respond to – digital security threats, to ensure the wellbeing of its members/individuals, and to adopt infrastructures that respond to the ever-changing needs and contexts of the organisation and its members."), but the term doesn't necessarily spark a crystal clear image for those who hear it for the first time.
Knowing what digital resilience looks like can be an important step for groups who want to strengthen their tech infrastructures. More than a jargon-y definition, digital resilience should be an achievable reality for social justice organisations.
So, in order to help make digital resilience a little more tangible, I asked my coworkers to tell me what came to their minds when they thought about it. Here's what they had to say:
For Cathy and Lesedi, digital resilience involved having a plan for when things don't go as planned: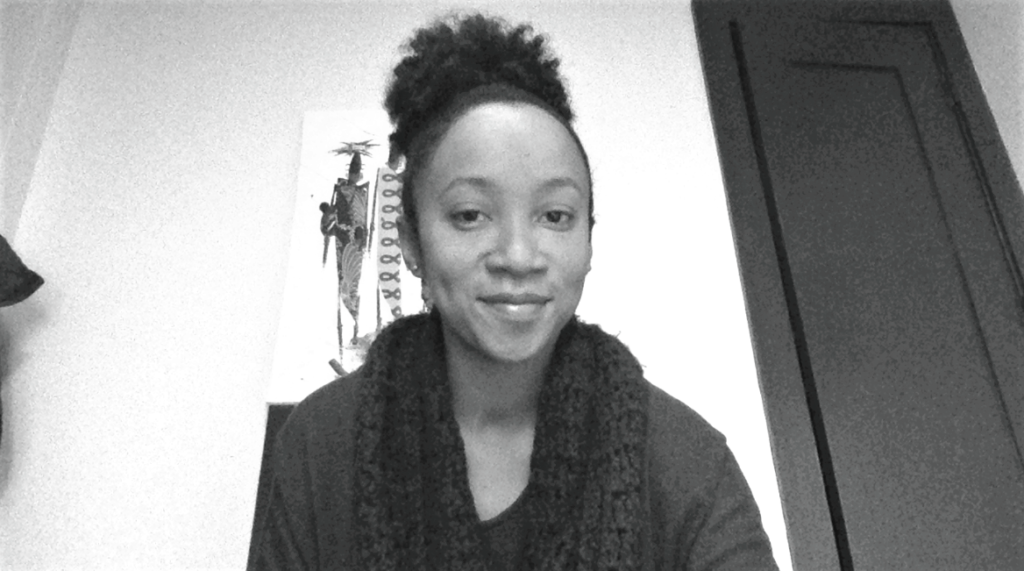 "Digital resilience is knowing what to do next in case systems fail. It's investing in our future selves while going about our day to day now."
Cathy, Tech Lead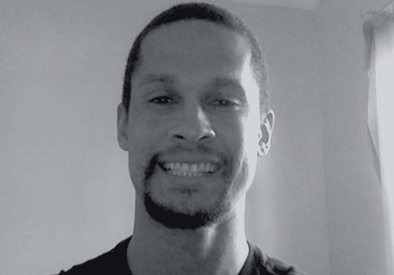 "I see digital resilience as a dynamic process, in which organisations and individuals collaborate to create robust action plans: after identifying vulnerabilities, developing holistic strategies to address them."
Lesedi, Technical Engagement Coordinator
Olivia talked about the ongoing process of choosing tools and practices that support safety and wellbeing: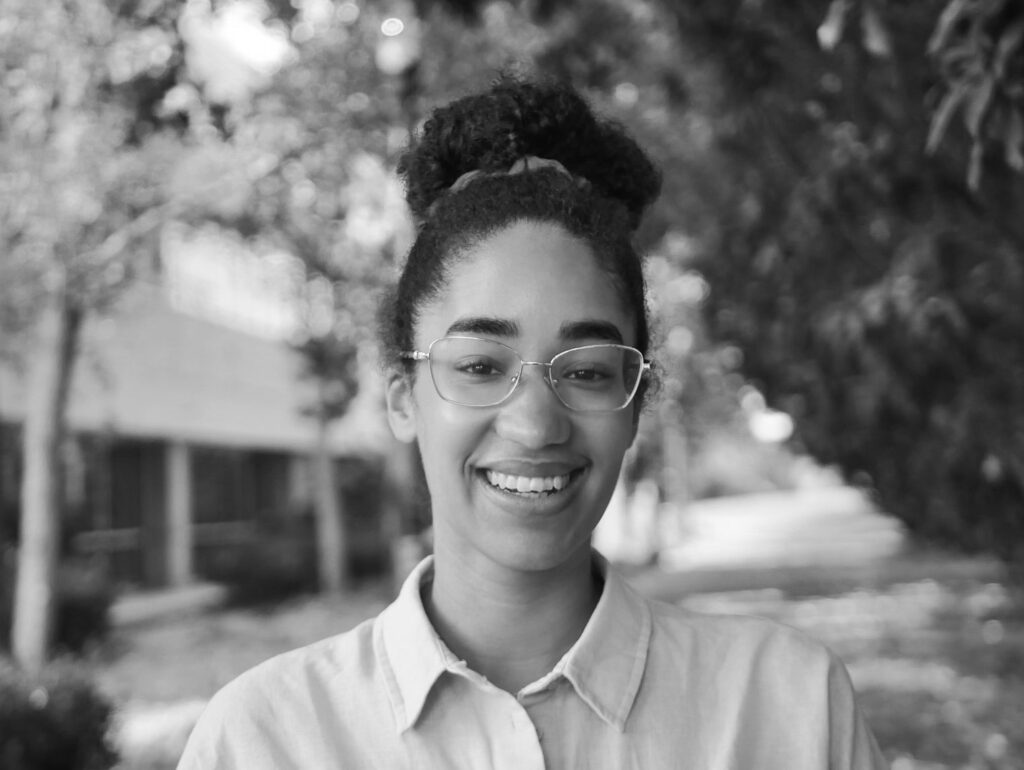 "I see digital resilience as a process of continually strengthening online tools (and access to these tools) and digital security practices to stay safe online"
Olivia, Research & Engagement Assistant
Laura emphasised how digital resilience is about building processes and culture within an organisation, focusing on increasing protection from risks and making values-aligned tech decisions: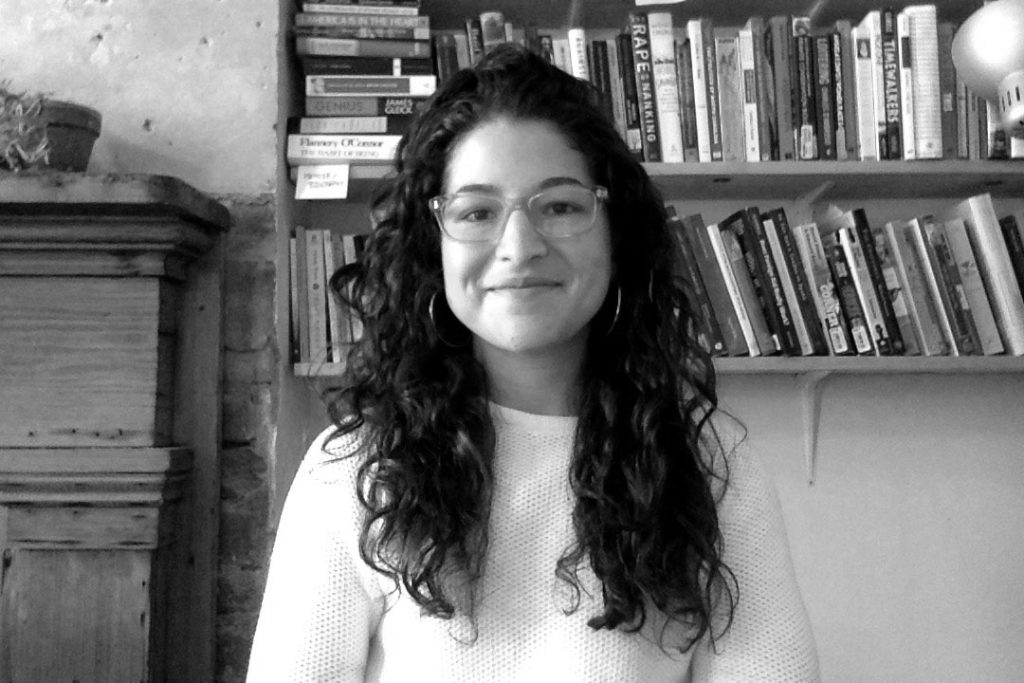 "When I think of digital resilience, I think about building the processes and culture that enable an organisation to: anticipate risks, work more smoothly with technology, and align technology choices more closely with their values. It's about weaving in holistic ways of using – and sometimes not using – digital technologies in the process of doing our work."
Laura, Co-deputy Director
For Quito, digital resilience is about working your way towards being more adaptable and responsive to challenges: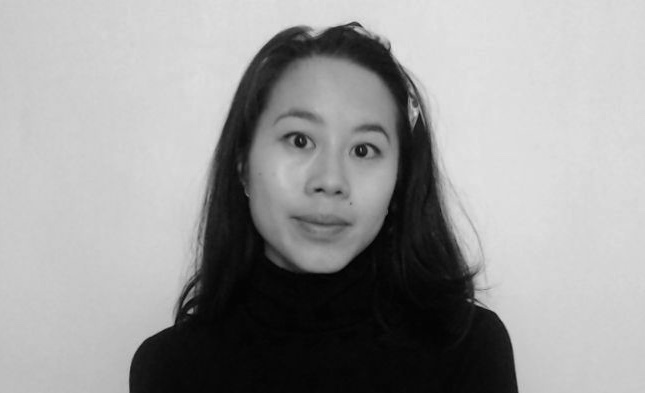 "Digital resilience is about building the muscle of digital security, responsible data practices and broad-based digital literacy to be able to respond to a changing landscape of digital challenges."
Quito, Research Manager
Lesedi and Steffania highlighted the importance of building sustainable infrastructures and engaging in long term thinking: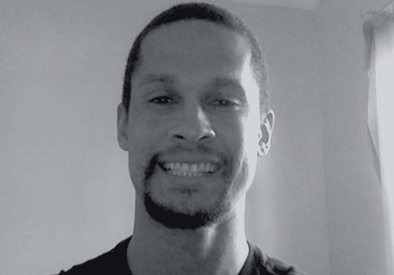 "For me, digital resilience is about having a proactive and adaptive approach to digital security. This includes learning from past experiences and anticipating future challenges in order to protect ourselves and build robust, sustainable infrastructures in the long term".
Lesedi, Technical Engagement Coordinator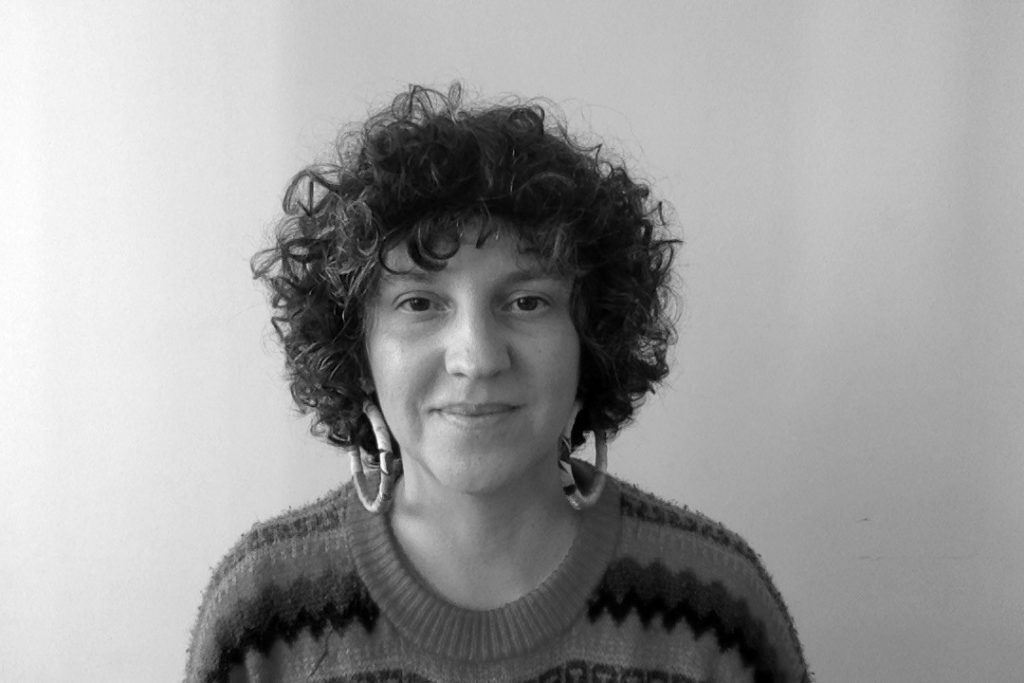 "Digital Resilience to me is the ability to prepare for unexpected events in the present and in the future. It is the "behind the scenes" work that allows the digital day to day to run smoothly. It's the ability to navigate through digital challenges in a smooth, informed and prepared way."
Steffania, Resilient IT Infrastructure Manager
Reflecting about what digital resilience looks like to you
After reading what my coworkers had to say about digital resilience, you might be curious about what that would look like for your organisation. Reflecting about your tech infrastructure can be a good place to start.
You can start with questions about the tools you use:
Are they aligned with your values?
Are they supporting you in doing your work,or are they creating more challenges for your team?
Are they the most appropriate options for keeping you, your team and the people you work with safe?
Other steps organisations can take to strengthen digital resilience include learning about why digital security matters to your work, adopting internal policies for data retention, archival and deletion, shifting to privacy-respecting tools, figuring out how to stay online through emergencies, getting more familiar with responsible data, and more.
Ultimately, building up your digital resilience can be a messy process – but so worth it! If you'd like support in that journey, schedule a call with our team!
Read more: Our FAQ with key questions about tech and data for social justice organisations