Though Black women are at the forefront of some of the most important social justice movements of our time, leading extraordinary initiatives with commitment and creativity, most of the time they are doing so with limited funding.
Recognizing this, we are extending a targeted offer of free tech and data support to Black feminist organizers. Read on to learn how you can partner with us!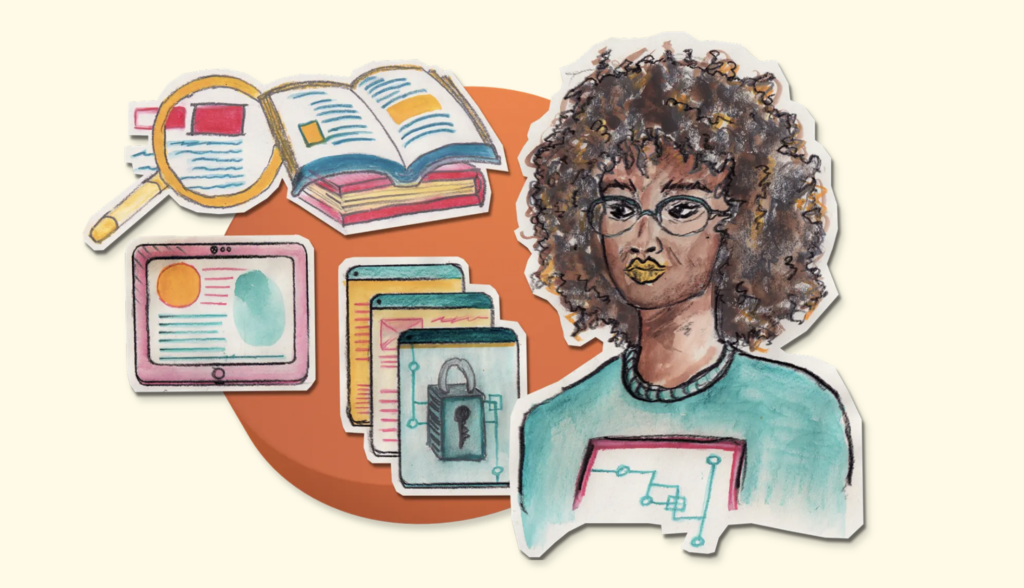 The funding realities of Black feminist organizing: what's tech got to do with it?
A few weeks ago, Foundation for a Just Society and Wellspring Philanthropic Fund published a report on how philanthropy has overlooked Black feminist movements in Latin America and the Caribbean. A team of Black feminist researchers looked into activism in 17 countries and concluded that Black women-led initiatives in the region have extremely limited access to funding and most rely on self-generated resources to enable their work.
These findings echo previous research done by the Black Feminist Fund, showing that a mere 0.1% – 0.35% of foundation giving globally went to Black women, girls and trans movements/initiatives and that only 5% of human rights funding went to organizations led by Black women, girls and trans people.
In a context where 81% of Black feminist organizations do not have enough money to meet their goals and – as we see in our own research – a lack of access to funding and trusted networks makes it difficult for social justice organizations to prioritize strengthening their use of tech and data, we want to reiterate our offer of support to Black women-led organizations, collectives or groups working towards social justice.
At The Engine Room, our vision is for social justice movements to use technology and data in safe, responsible and strategic ways, while actively mitigating the vulnerabilities created by digital systems. This includes things like supporting organizations' rethinking their use of tech and data, embarking on responsible, sustainable tech-heavy projects, or improving their digital resilience – all of which, though important, can take quite a bit of time (and resources!).
If you're a part of a Black women-led institution and would like our support with using tech and data for your work and organizing, we would love to collaborate with you!
How you can partner with us
At The Engine Room, we partner with groups whose work confronts power imbalances, injustice and rights abuses and support them in using tech and data in ways that meet the needs, politics and principles.
We are a non-profit organization with a distributed global team of experienced and committed activists, researchers, technologists and community organizers (many of whom are based in or have significant experience working in Latin America). Since 2011, we have worked with more than 700 organizations of all sizes, from different corners of the globe, to strengthen their tech and data strategies.
We offer two types of no-fee support partnership: Light Touch Support (LiTS) and Intensive Support (Matchbox) and for other in-depth projects, we offer sliding-scale based paid support. We personalize our support to serve the needs of each partner, and our work can include things like: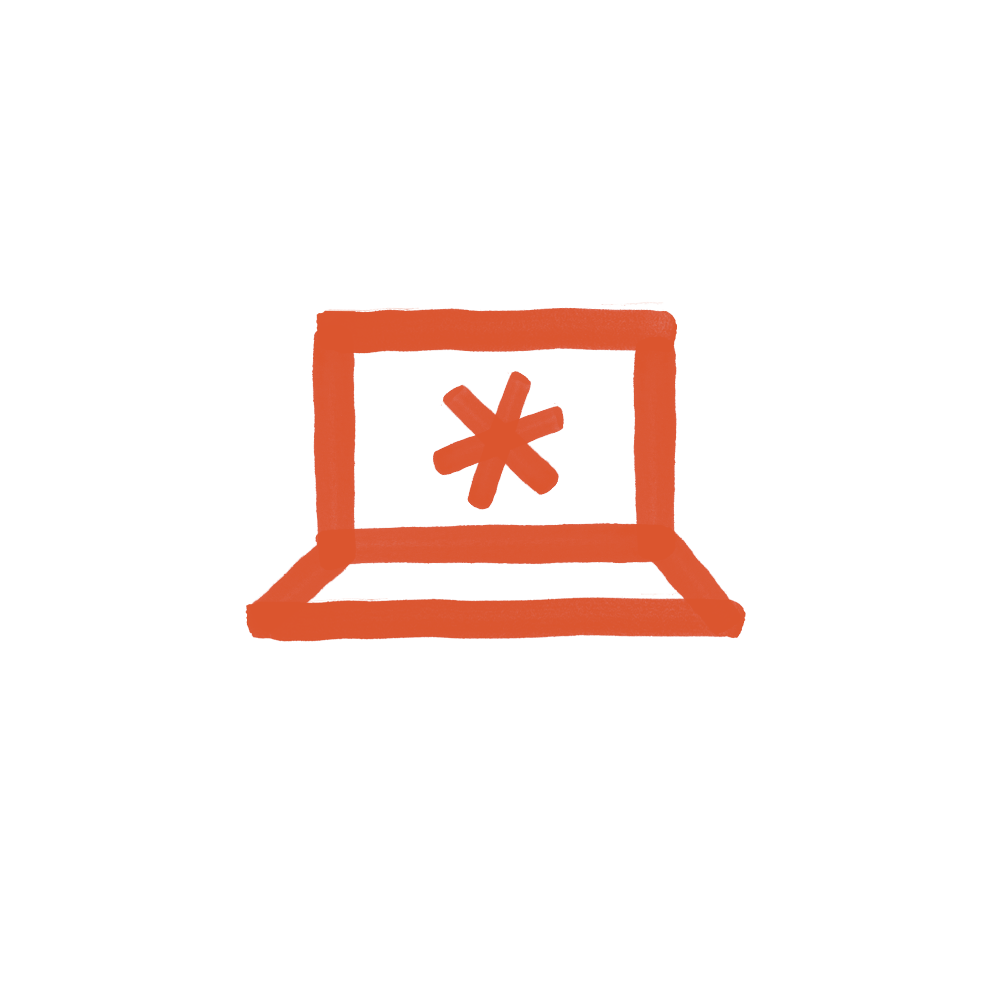 Documenting your work and building your digital archive: "The Internet has a lot of memory, but somehow it can't seem to remember that Black women were the creators of things." This quote from Antoinette Luna Myers in Misogynoir Transformed is a reminder of how much of the work, achievements and knowledge created by Black women often go ignored or unregistered (including the work that went into shaping the Internet we have today!). We can support your organization with creating tech/data processes for digitally documenting your work.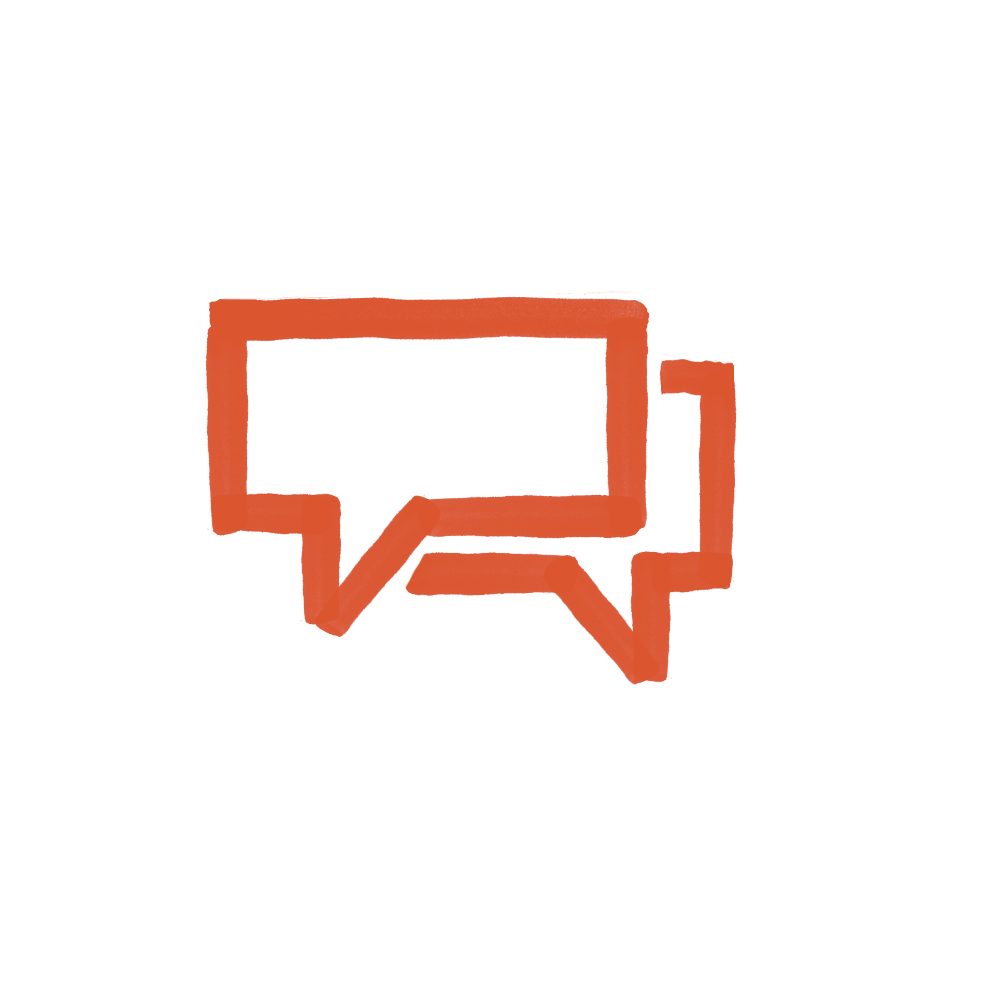 Community building and connecting with fellow organizers in safe ways. In Resourcing Black Feminist Organizing, Black feminists named cross-border organizing as a particular priority, so they can build autonomous movements across Latin America and the Caribbean. We can support you in finding the best tools to connect with fellow activists and organizers.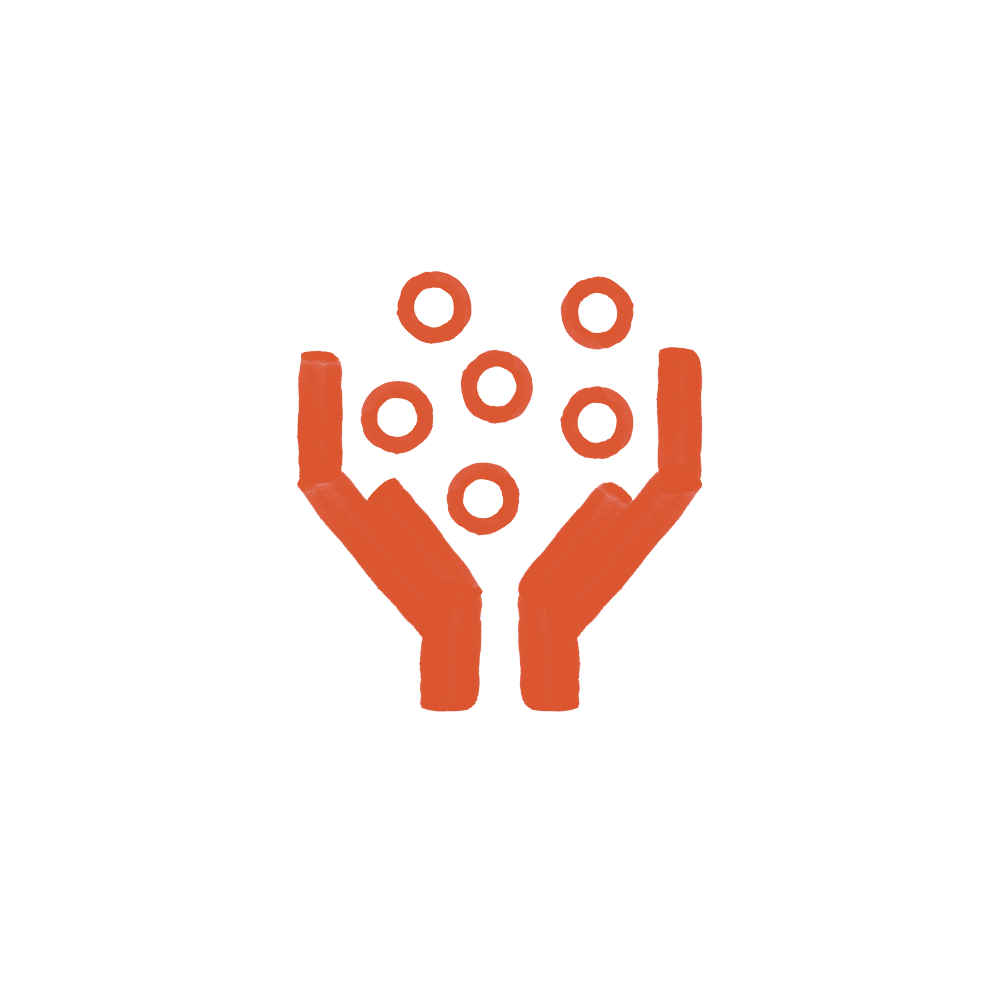 Responsible Data: If there is data missing in your context that would be crucial to your work and the people you're working with, we can support you in coming up with a plan for collecting and managing it responsibly! We can also work together to establish a responsible and streamlined process for retaining, archiving and deleting data you use.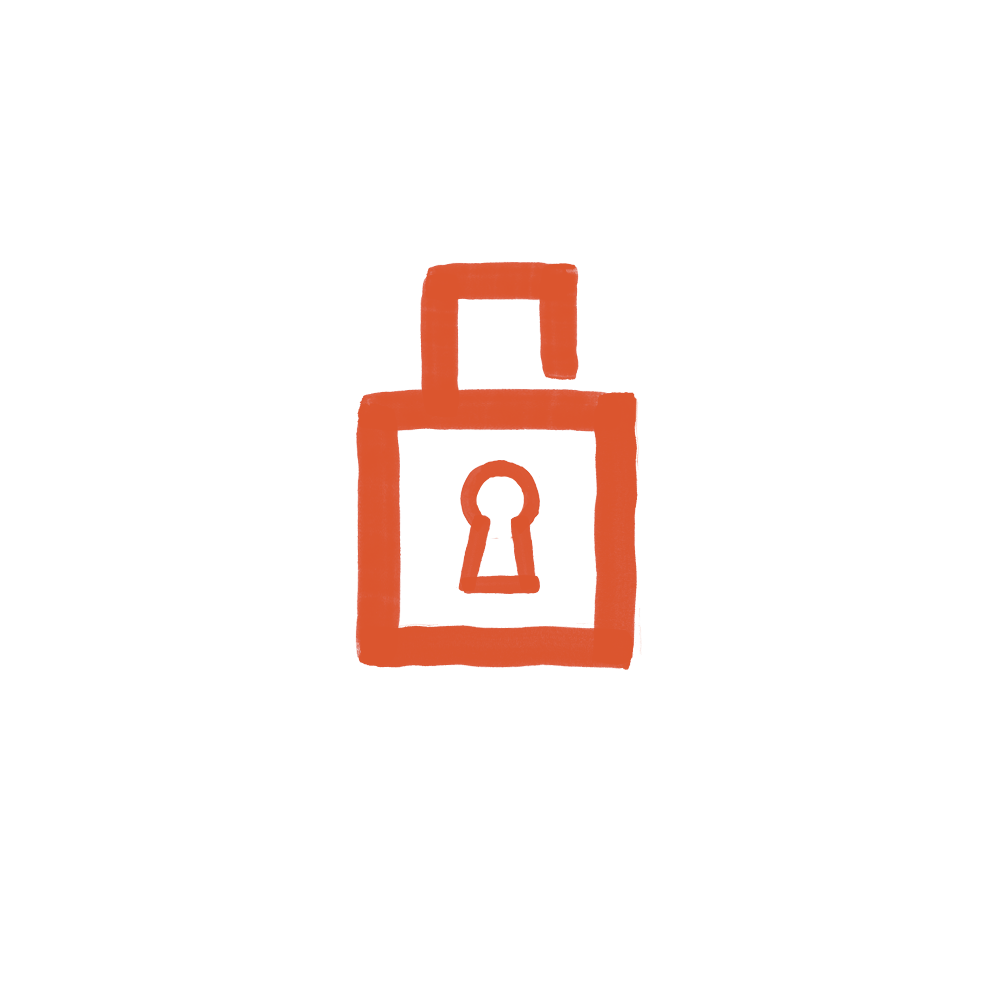 Digital care and digital resilience: We can work together to support your organization's ability to protect yourself from – and respond to – digital security threats, to ensure the wellbeing of your team, and to adopt infrastructures that respond to your needs and contexts.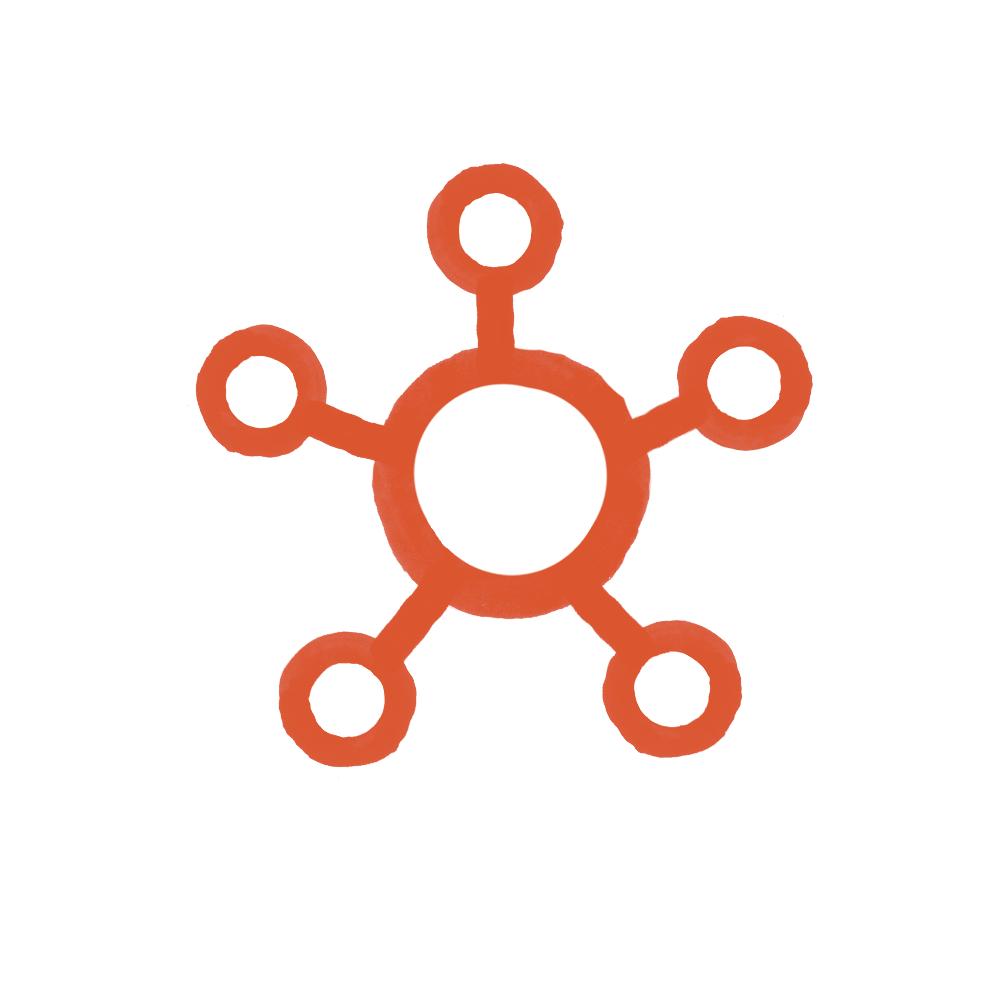 Project design and implementation: We can support you in designing realistic, sustainable and impactful projects to address complex challenges in your context, while incorporating data and technology into your work.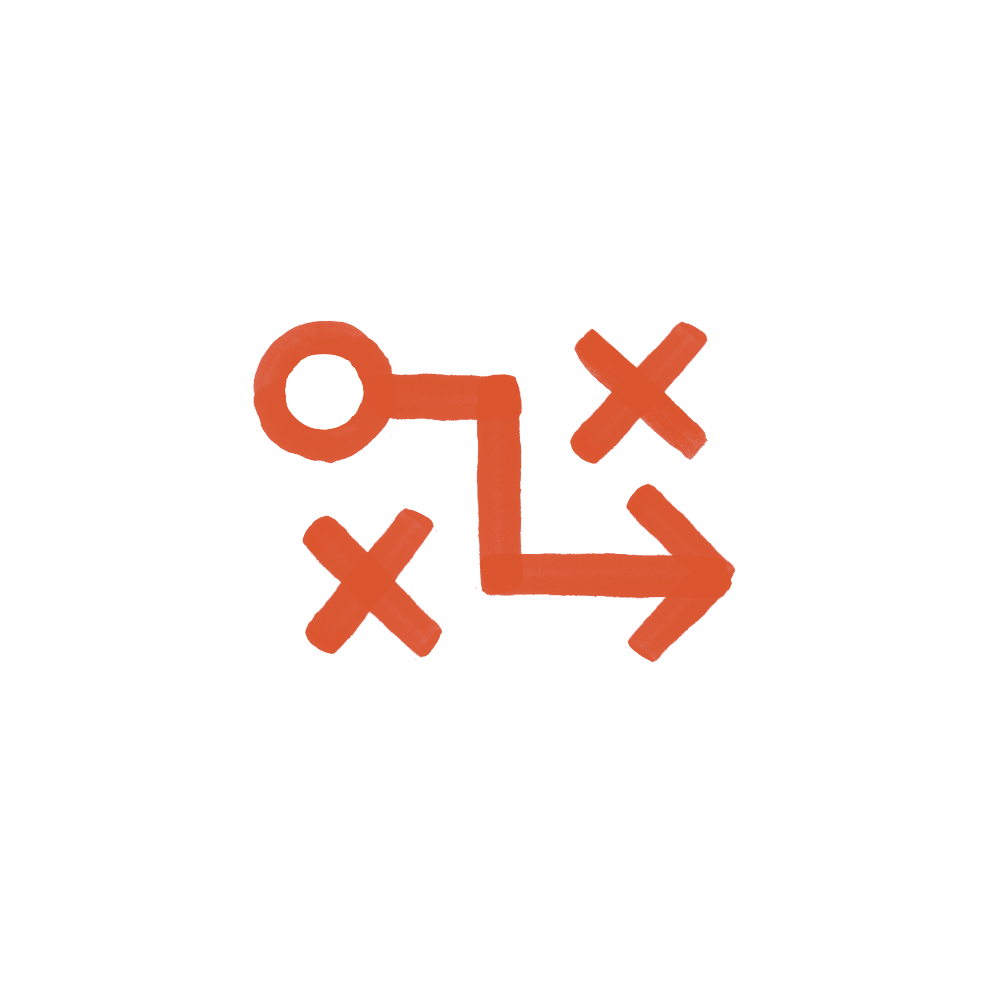 Strengthening technical intuition: We can work with your team to strengthen your technical intuition, aptitude for navigating the nuances of working with tech, and ability to balance the opportunities and challenges tech brings.
If you are part of a Black feminist organization in Latin America and the Caribbean or beyond, and are interested in working with us, schedule a call or write to us at hello[at]theengineroom.org.
Whether you're organizing across social justice issues including anti-racism, decolonisation, feminism, reproductive justice, defense of land/territory, climate and/or economic justice (and more!), are using digital technologies to build community and connect with other activists, or are curious about how we could support your work and activism, get in touch!
Learn about our work: