There are countless ways to measure a year, to reflect on work done through meetings held, events convened, research conducted, blog posts written. This year, Engine Roomers — and our guest authors — published 53 posts on topics ranging from transparency in Latin America to digital security among funders. We even had a love letter!
Below, take a look at some crowd favorites, or visit our blog to read them all. (And if you're craving even more reads, check out The Engine Room Library for some of our deeper dives!)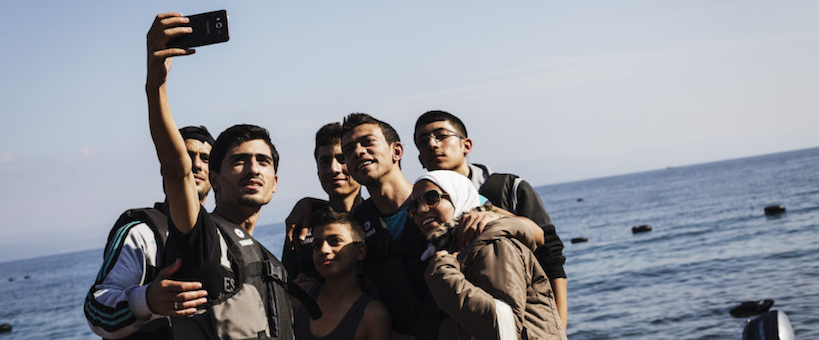 We started the year with what would be one of our most-read posts, announcing the release of our research on humanitarian uses (and risk considerations) for messaging apps. This project was among our favorites; don't miss the video! Another tool we launched and loved this year was Alidade.
We continued to share our thoughts about the work we do, documenting one of our Replication Sprints, sharing our thoughts about learning, and outlining our Matchbox process along the way.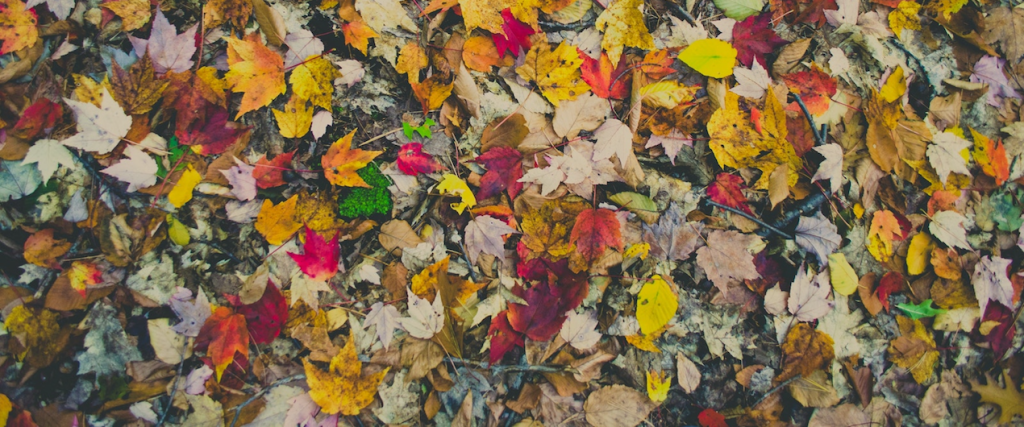 Readers loved the transparency embodied by our guest posts on retiring the Panic Button app. Tanya O'Carroll, Danna Ingleton, and Jun Matsushita were inspiring to work with, and we also admired their honesty.
We still can't get enough of some of the resources in this round-up of feminist guides to a safer internet, and we believe that responsible approaches to digital identification will continue to be a key topic.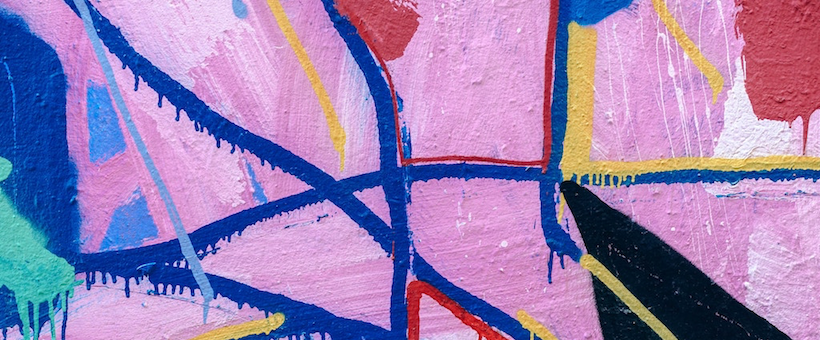 Diversity was another theme that threaded through our year, and Alix captured some of her thinking on the topic in one of our favorite posts, "Diversity is a competency".
Calls for applications – for both events and jobs – also garnered a lot of interest, and we don't blame you! (This week we published a dive into our event on challenges to transparency and accountability in Latin America [ES], and it'll make you wish you were there.)
Thanks for sharing in these discussions and reads with us! Looking forward to seeing all the places 2018 takes us.